"We make a living by what we get, but we make a life by what we give."
Rosie O'Neill, Co-Founder of Sugarfina
Welcome to the Latte Collective
Vision
The idea of the Ladies Who Latte Collective was born a good few years ago out of wanting to enable the next steps for all the women in business who find networking with Ladies Who Latte a vital first step into the business world.
A platform where they can find Articles and How To Guides about what they could be doing to improve their business function and offering. A resource that they can go to for help and factual advice about the most beneficial ways to do things in business. For them to access this resource from anywhere with an internet connection, at their leisure and find the confidence and encouragement to turn those tips and knowledge nuggets into actions.
A platform where women who are equally as passionate as us at Ladies Who Latte to help and support fellow women in business through the birth and growth of their creations. A platform where professionals can showcase their knowledge, giving a valuable stage for experienced women to be heard and recognised as the 'Experts in their field' that they truly are.
What are the benefits?
Specific insights into a vast range of expertise.
Access to the Latte Collective day or night, whenever suits you best to catch up on some educational reading.
You will get to know the experts that speak your language and build a quantifiable understanding of how you might work together.
Direct contact details for each expert in their field.
Priority notice of webinars, workshops and training.
Priority notice of offers on Article Submission.
New content being added all the time.
Contribute to benchmarking questionnaires.
A wealth of knowledge from professional women who want to help you by sharing tips, tricks and nuggets of information that will enable you to thrive and excel in your business.
How much will it cost?
Subscription costs £3.20 a month OR £35.00 a year. 
That's right - no more than the cost of a coffee with squirts! That's based on my decaf latte with sugar free caramel sauce ;o) If you opt to pay your subscription annually you get one month FREE! That's the equivalent of a coffee on us!
SUBSCRIBE TO THE LATTE COLLECTIVE
Dear Ladies Who Latte,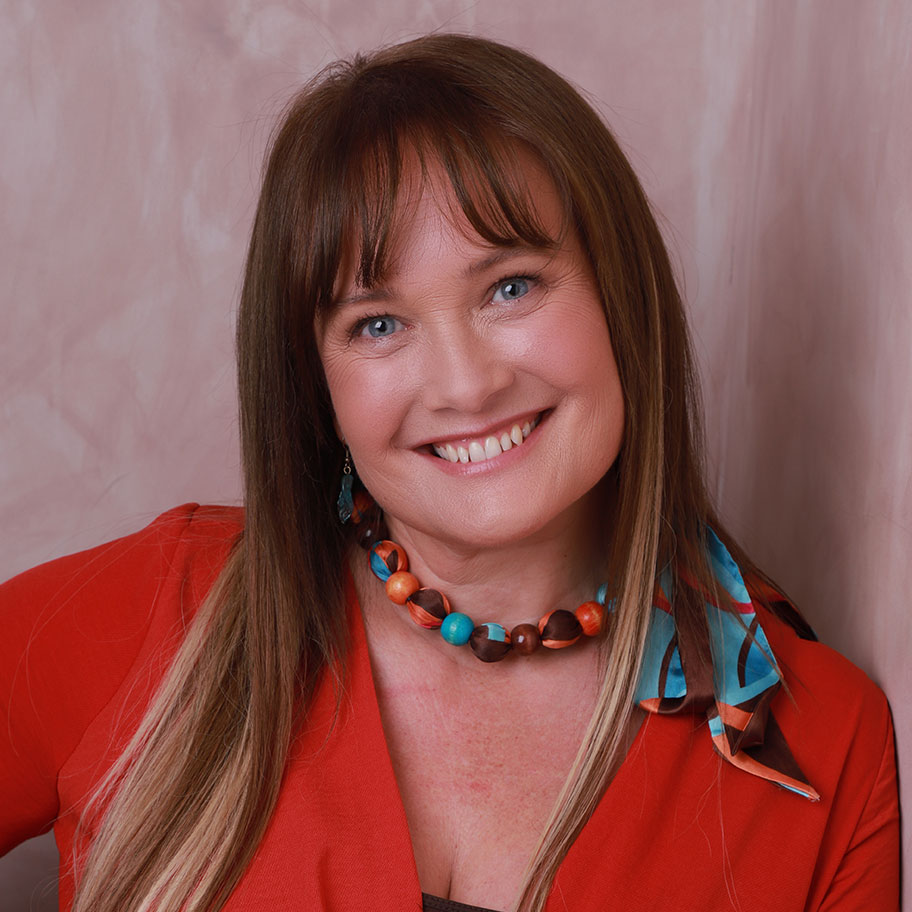 I am so glad you are taking a peek at the Latte Collective. If it brings you one ounce of the support that our ladies are truly willing to give then it has fulfilled my goals.
As someone who passionately believes in women's only networking, you could be mistaken for thinking I have something against networking with men. Actually, I am someone who has thrived in male company throughout many aspects of my life and believe in the power we each have to strive and succeed in whatever we set our minds to – regardless of gender.
Ladies Who Latte pulls on my heartstrings because of the genuine nerves I clearly remember feeling when I had to step into networking for the first time. The support and comfort in a bitesize and chatty bundle that comes from women looking after women is golden. This brings relief and the desire to want to come back again and again, which, I also believe, is the key to solid and successful business networking. 
For all the women who have grown into the experienced, confident businesswomen they are today - this is for you - to reach out and spread that passion, knowledge and encouragement. Along the way, we all have more to discover and share. 
Heart Felt Regards

Billie Sharp

"Your value will be not what you know;
it will be what you share."
GINNI ROMETTY - CEO, IBM