"Ladies Who Latte supports business women
by example and inspiration."
Mary Flavelle
Happy New Year!
Another year on, and our leaders and all of you alike, are all still moving forward, networking and supporting fellow businesswomen. Our sentiment to our leaders is ever grateful that they share our passion, drive and determination to keep moving forward. Thank you to all of you, from the bottom of our hearts.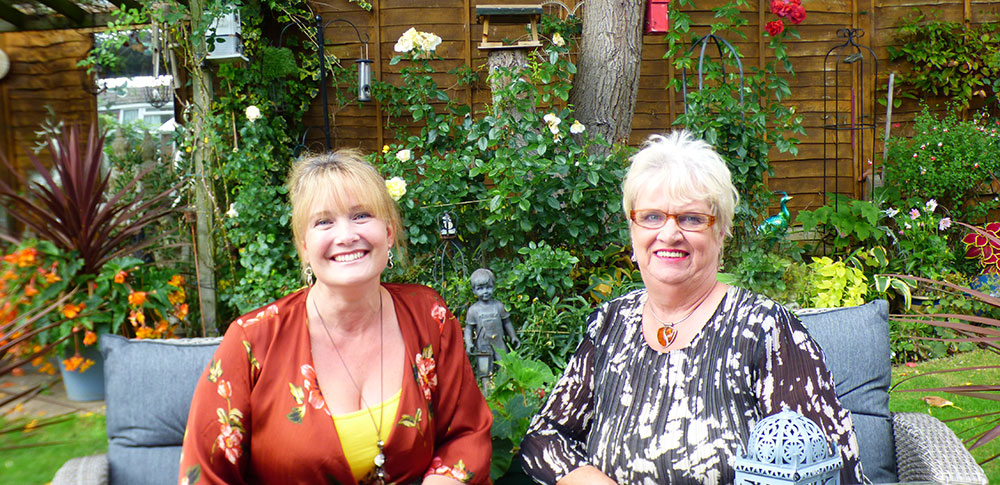 For 2023 we have already heard from new members hoping to join groups and begin their networking experience with Ladies Who Latte. Before the clock had even struck 12 on New Year's Eve, we have had applications to join:  Lichfield & Tamworth:  Malta: Folkestone & Hythe: Zimbabwe:  Swaziland:  Billingshurst:  Gloucester:  Cirencester:  Bromley:  East Bristol: Congresbury and Hungerford. Amazing. (We did actually get applications on Christmas Day!!)
So here's to a successful new year for us all.
Kind Regards 
Mary & Billie
If you would like to join our Ladies Who Latte meetings take a look at the details in our calendar and make contact with your local leader for further information. 
The fastest-growing women's network...
Every single day there are new join requests to Ladies Who Latte groups across the UK and abroad. If you want to network for free with inspirational, businesswomen in your area, join us at Ladies Who Latte. Our concept is simple: We have over 100 FREE networking meetings every month. We have no speakers, no agenda, and no meeting fee. Our amazing Latte Leaders are back up and running physical meetings so you can, get out of that home office, turn up and grab yourself a coffee in the company of like-minded businesswomen who will inspire, motivate and drive your business forward! 

We know lots of our ladies take their first networking steps with us, and they soon blossom into budding networkers that can then take on all the other networking groups having found their message and goals. We do hope you gentlemen understand and we are quite sure that if you fellas had the same apprehensions, then you would be attending men who mocha no doubt ;o)
The Latte Collective enables you to soak up oodles of knowledge, tips and advice from our very own Latte Collective speaking from experience and education. Why not pop to the Latte Collective and have a peek at some of the sample articles waiting for you.
"What I love most though is the friendships that have come out of it for lots of the ladies. Quite a few are working together now."

Paula Elliot - Sandwich Ladies Who Latte Leader
SPOTLIGHT ON: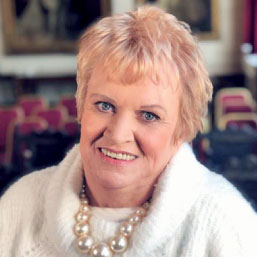 Mary Flavelle.
To be successful in business you need to be successful in life.
Learn one lesson from the other. Out of sight means out of memory for many people, so stay visible, network, and make every effort to remember as many people as possible.
Be kind to yourself and nice to others.
A smile goes a long way. It took a lot of years to learn this lesson, but it is well ingrained now.

---